Evolution is inevitable in life and is reflected everywhere, including the criminal fraternity and their modus operandi changes as technology evolves.

As a result, standardisation bodies must adjust to this ever-changing and developing landscape by regularly assessing their standards' efficacy and relevance. Regulatory updates can reflect changes in industry practices, technological advancements, or recent safety concerns.

As a provider of products that comply with multiple industry standards, it is the responsibility of any company in the security industry to ensure that these updates are taken into consideration, so customers can be provided with products that offer the utmost protection of valuables and confidential data.

Dedicated to providing a range of the highest quality products with the best possible standard levels, continual improvement is one of the top priorities of Chubbsafes. As a result, our products are constantly and systematically refined and updated to guarantee the highest levels of physical security available, ensuring our they are designed, developed and constructed to withstand real-world attacks. Consequently, we have played an active part in supporting the creation of the European (EN) burglary standards since their inception in the late 1980s, Standards that are applied to many of the products available under the Chubbsafes brand.


European Norm 1143-1
It is the standard EN 1143-1 that is used in certifying safes and cabinets with a high level of burglary resistance, expressed in a grading system, ranging from Grade 0, the entry security level, all the way to Grade 13, which is mainly applied to strong rooms and vault doors.

Although there is no evidence that current certified products are in any way being compromised, certification standards can and should always change in line with the development of more sophisticated tooling technology. Today, there are new ranges of tools available to burglars to cut, burn, grind and drill and these need to be considered during the certification process.

Not only are there new tools available to thieves that weren't considered before, but existing tools have also now become more powerful and/or effective in achieving the intended aim. Thus, the committee responsible for standards, CEN Technical Committee 263 and its Working Group 1, have reviewed and updated the standard in 2019 to accommodate this, adding a T2 option – attack with an amended list of tools, the "T2" tool list.


What are the main differences?
To achieve the new T2 certification, these are the core changes: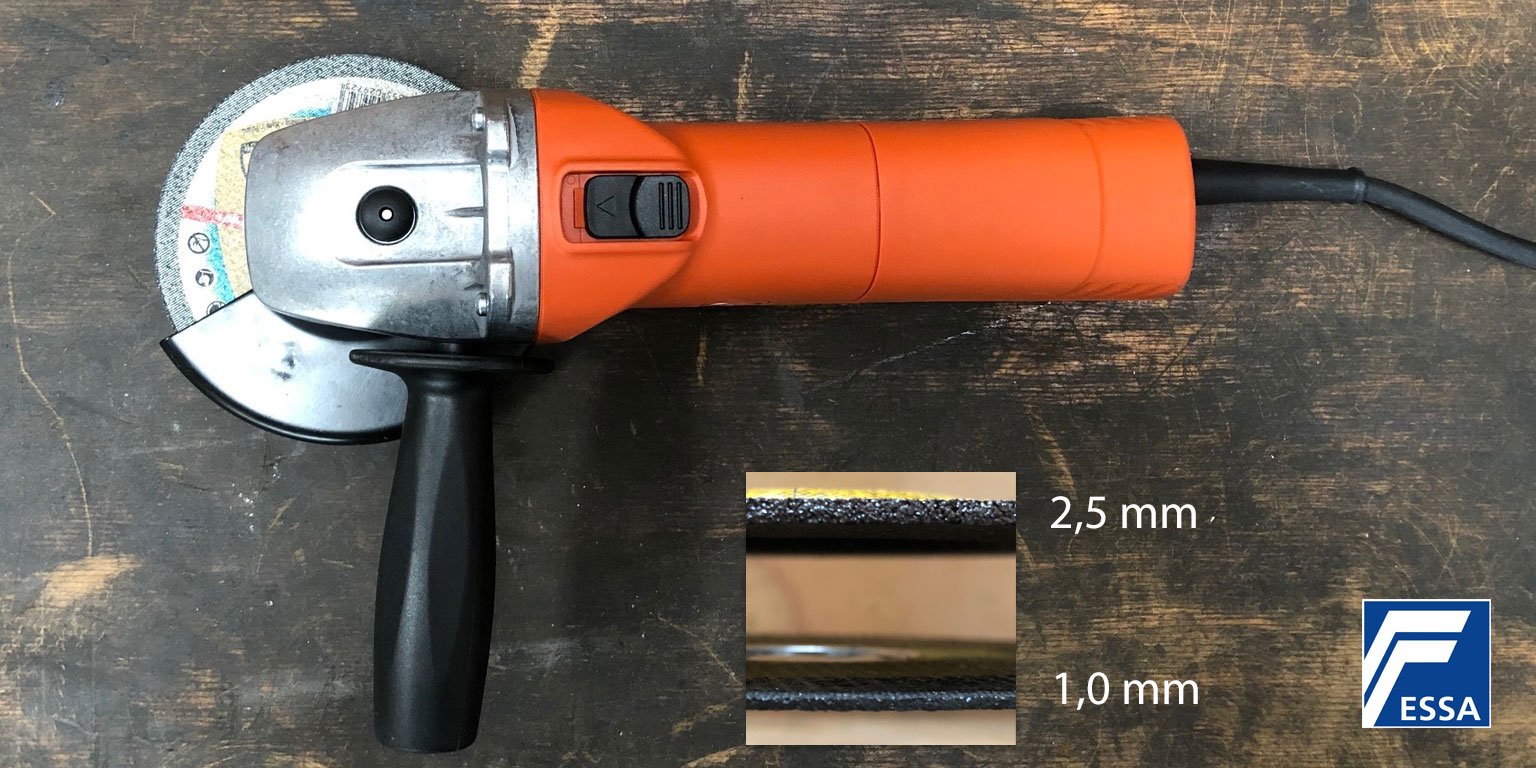 1. Electric cutting discs
The tools used in testing are now more powerful. Formerly only 800 Watts, they are now 1350 Watts. The discs also have thinner cutting edges, are more abrasive and are thus much more effective than they were at the time of writing the original test procedures.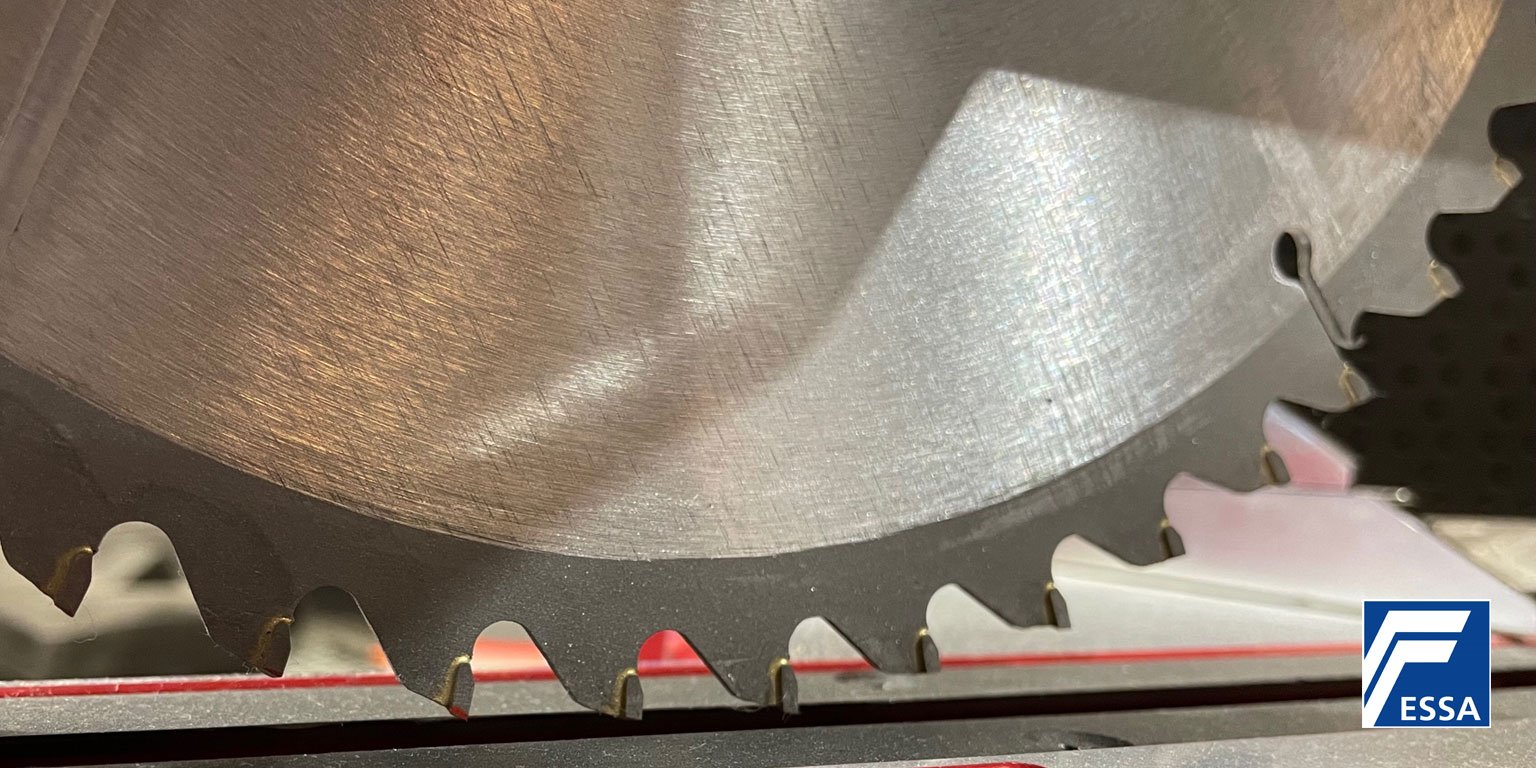 2. Carbide tipped hole cutter & tungsten tipped circular saw
These tools are easily obtainable from DIY stores and can be highly effective against old designs. Not previously included, these are now part of the new T2 tools used when testing safes designed for high levels of security. Despite being readily available, these are not included in list of tools used in basic level testing. The use of these highly effective cutting tools is now specified in the T2 version.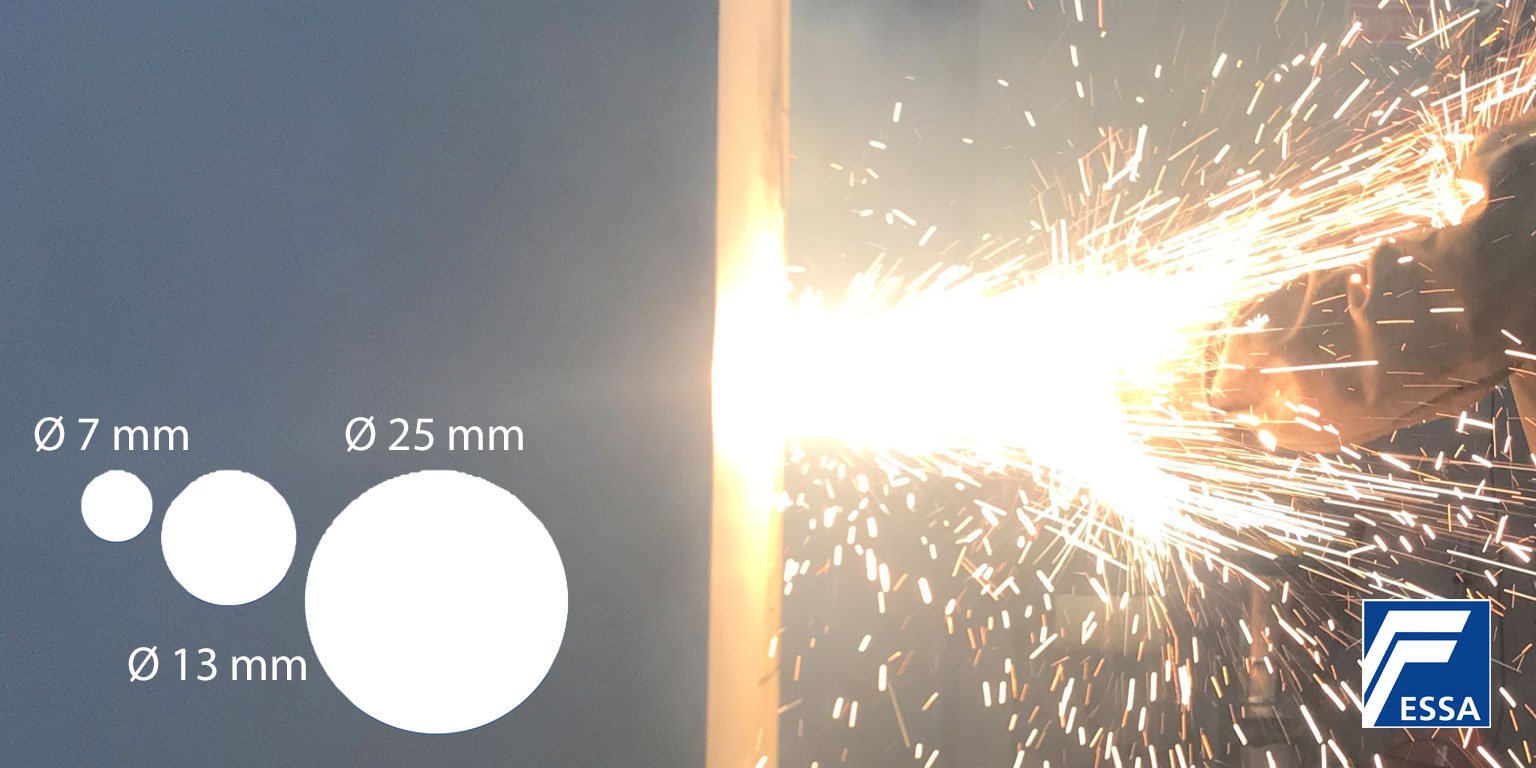 3. Thermal lances
Often used by the film industry for maximum visual effect, these tools are a reality when it comes to attacking large safes and strong rooms. They have become more effective over time and the list of those permitted to be used has increased.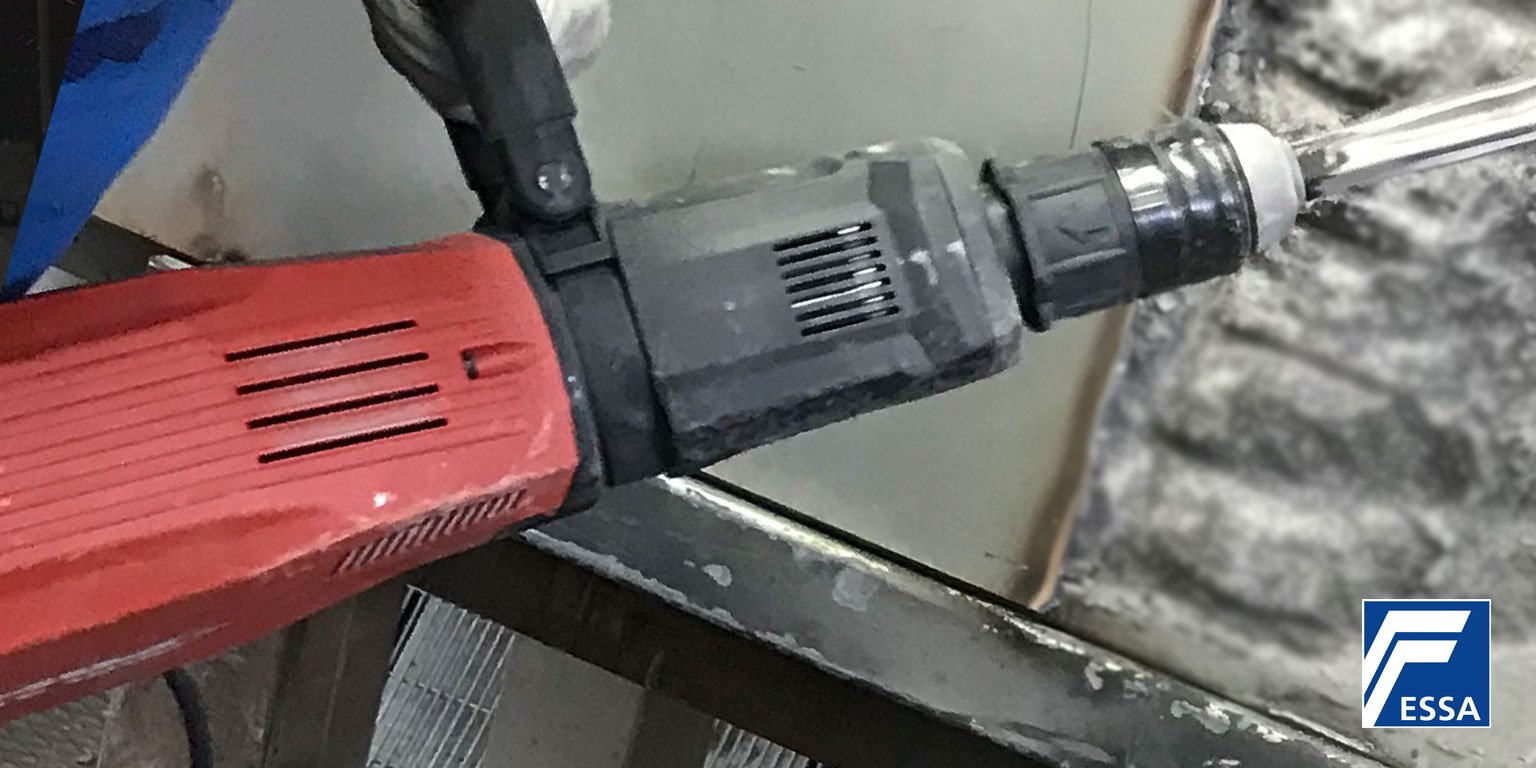 4. Impact tools
Impact tools used for breaking concrete are more powerful and consequently effective against materials historically used in the barriers of safes. The standard revision takes notice of these, and electric building hammers are included when testing products intended to provide the higher most levels of protection.


What does this mean in reality?
At the outset of the standard review, independent laboratories used by the industry to test safes for certification purposes were asked to undertake sample testing to find out how effective the new tools might be. Individual outcomes are rightly classified, but results achieved by some models of high grade safe would see their recommended security level being reduced by as much as two grades! A currently certified Grade 5 safe might only provide Grade 3 protection against readily obtainable, newly included tools.

The European Security Systems Association (ESSA) points out:
"The T2 option does not change the classification system of the standard completely, but if an additional protection against certain newer tools (disc cutters with thinner discs, new thermic lances, powerful building hammers etc.) is needed the European Standard EN1143-1 now additionally includes the new T2 option with the resistance grades 0 T2, I T2, II T2, III T2, IV T2…XIII T2. For higher graded products, a test with the T2 tools can sometimes reduce the security of a conventionally graded product by up to two grades."

Certification standards can and will always change in line with the development of more sophisticated tooling technology. Chubbsafes not only have the knowledge, technology and innovation, but we have the people with the wherewithal to outsmart and stay ahead of the criminals, creating products that meet all of the latest standards.
VIEW CHUBBSAFES RANGE OF
T2-CERTIFIED SAFES



Discover the new safes, providing maximum security for valuables that really matter.